Use this block to describe what the course is about, what your students will learn and why someone should buy your course.
Course Curriculum
The curriculum block is dynamic. As you add curriculum to your course, you'll see it automatically populate here.
EXAMPLE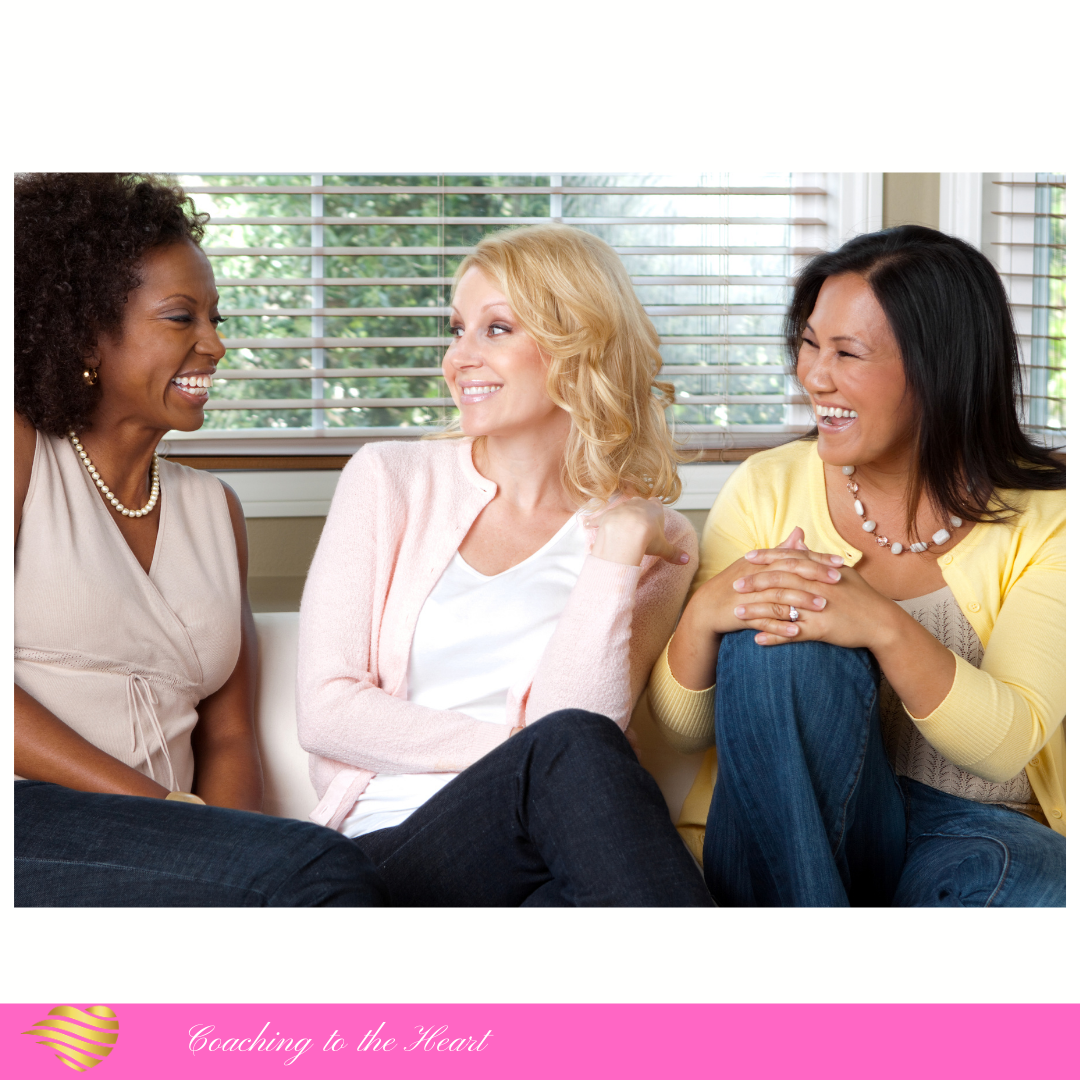 Hi, I'm Diana Curtis
Welcome to Ignite Your Vision.